Futuristic equipment and services for everyday life are going to get you even more connected.
If you Google "what are the technology trends for 2020" you'll probably find words such as hyperautomation, multiexperience and experience democratization among other words that are difficult and distant from our everyday life. Technology has really changed in the latest years, but these changes don't get to our homes overnight.
That's why we're going to talk about new devices already in the market and that are great allies in our routines, both for entertainment and for helping with household chores. This week Apple, one of the giant players in the industry, hosted their famous launching event.
The brand has announced a new subscription package, Apple One, which will include service such as music, movies and games at a single price. Here in Brazil, the price should be around 26.50 BRL. By the way, offering services has been one of the main trends of technology companies. Curious, right? The brand has also announced two new iPad models and a new Apple watch in the version SE, the brand's cheapest versions.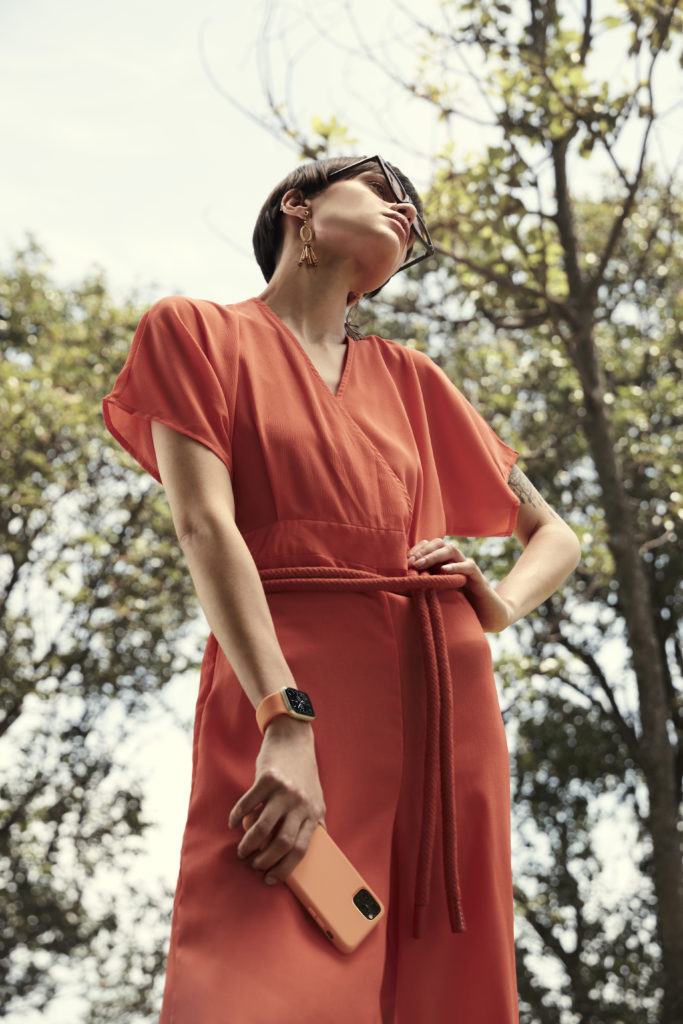 Many of this new stuff are still on hold for their Brazilian release, but their new operational system, iOS 14, is already on and available for all iPhones, from 6 on. That's why, as usual, at this time of the year, some models stop getting updates and it might the clue to change that old cell phone that is barely working.
At iPlace, Apple's official dealer in Brazil, you can find the brand's latest releases and even a line of accessories inspired by the capitals of the country, so Applemaniacs will get even more connected to the brand of their hearts. And whoever buys the brand's accessories gets a year subscription of Apple's streaming service, Apple TV+, which offers only original content, a good excuse to binge-watch your favorite show during quarantine.
Speaking of technology giants, this year, brands like Samsung and Xiaomi invested in foldable cell phones, not like the ones we were used to seeing in the 90s, but an actual foldable screen, which gives a real futuristic vibe to the new smartphones. Samsung, for example, has just released the new Samsung Z Fold, which folds in half and looks like a tablet when open. This year, Motorola has also released its new Razr model, which folds in half and looks like V3. Who has never dreamed of having one?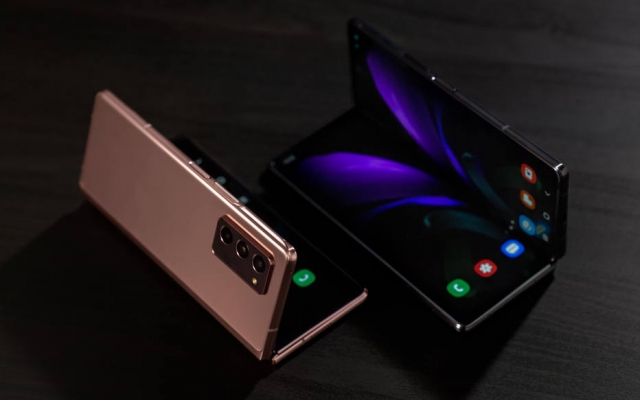 Accessories also never cease to advance, smartwatches can perform electrocardiograms, wireless earbuds are getting more popular by the day, cameras are more powerful and there are even transparent TVs – that can be imported from China. Another technology from China, but already available over here are the smart bands, such as MiBand, also by Xiaomi, which can measure the quality of our sleep, manage our physical activities, inform us of the latest news and know us better than ourselves.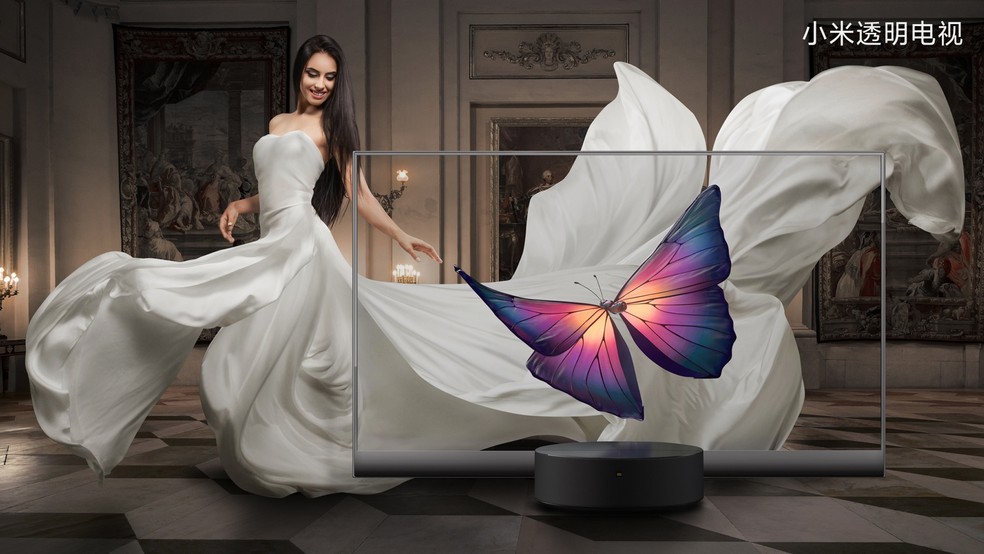 Excited for more info on tech novelties? Center Norte has a mix of shops so you can check all new stuff, such as Fast Shop, Samsung, iPlace and Xiaomi shop, one of the few in Brazil.