The mall of your life
Center Norte was the fifth mall built in the city of São Paulo. The first one in the North area of the city. April 7, 1984 marked our opening. Ever since, the Mall has grown along with the region it is located and with generations of families that find here a mix of over 330 stores, a hypermarket, anchor stores like C&A, Cinemark, Renner, Riachuelo, in addition to over 50 options of restaurants and fast foods, a wide variety of brand names for men, women, kids and teens, besides accessories, shoes, jewels, gift shops and a complete range of services.
Every local resident has a story, a date or an unforgettable memory that took place around our corridors. Our obstacle-free single floor makes Center Norte the most accessible mall in São Paulo. We are also pet-friendly. Pets are part of our family and are welcome at all moments at the mall.
Center Norte has the largest sales volume per square meter amongst all enterprises in the city. We are also ideally located right next to Marginal Tietê; and Cidade Center Norte, comprised of Lar Center, Expo Center Norte, Instituto Center Norte and Novotel is the largest business hub in São Paulo.
But what makes us really proud is to be the mall that keeps up with your life and your family, evolving with you for so many years.
CENTER NORTE IN NUMBERS
80 to 120 thousand
PEOPLE A DAY
66.095 ft²
OF LEASABLE AREA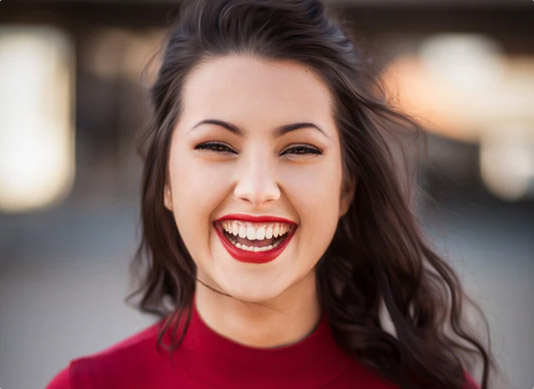 We had our first date here
I was born in Vila Maria. My husband, in Tucuruvi. So, we have been at Center Norte so many times without even knowing of each other's existence. We met at a friend's party, in Santana, and our first date was at The Fifties, at Center Norte. Ever since, the mall has become our favorite place to go. Even today, after so many years, I like to come here and remember those days. For me, it is a place that reminds me of romance.