As a complement to the supper, store-bought desserts can make special nights easier.
Christmas and New Year's Suppers usually have plenty of food, special dishes and typical recipes, besides people arguing about adding raisins to the rice or not. Some people start early or even the day before so that every thing's ready at the time of the meal, and that can also be a reason for arguments.
Besides special dishes, prepared by many or just a few hands, after the supper, it is time for desserts and many of them are not even that typical for Christmas or New Year's, but people are eager for them during the whole evening.
However, preparing the supper is hard work itself and still deciding on desserts can turn a pleasurable moment into a tiring chore. That's why we are here to show you some options of store-bought desserts for your Christmas Eve. Besides avoiding bad jokes, picking different desserts saves some work and can make the occasion even more special.
Carlo's Bakery has a complete line of Christmas cakes for your celebration. One of their most famous cakes, the Rainbow cake, has a Xmas version with white, red and green dough and citrus buttercream frosting.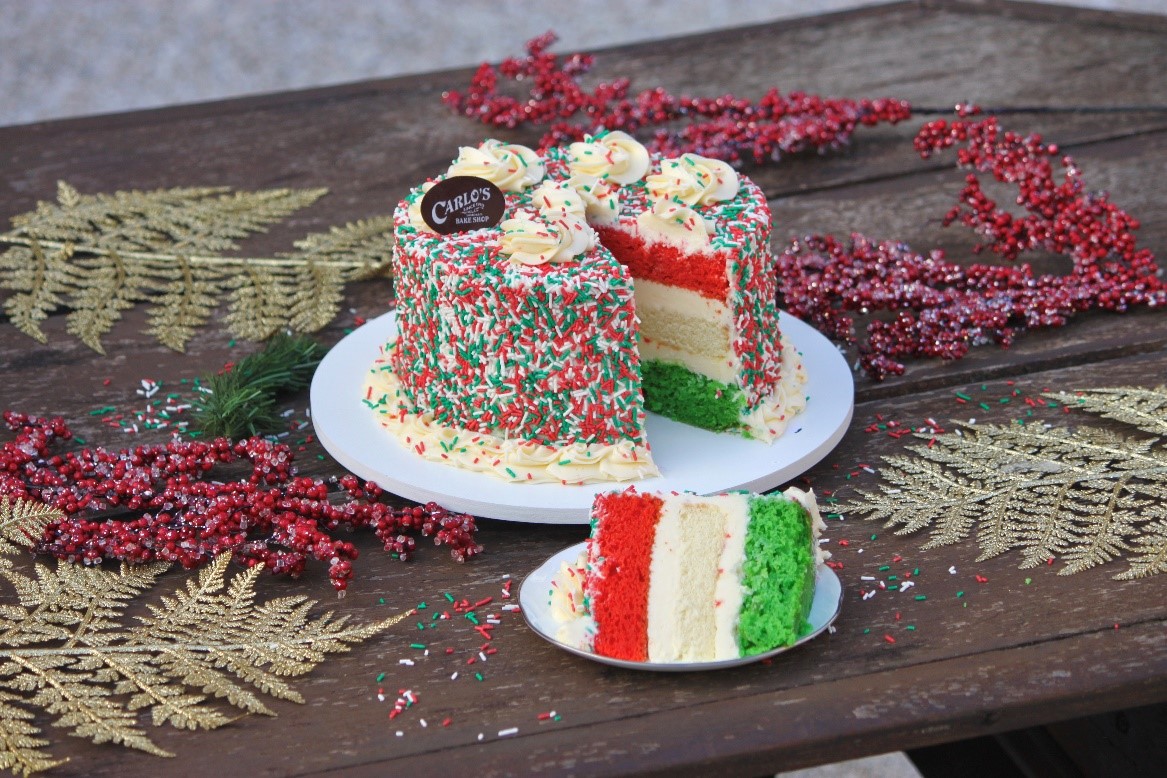 They also have the cakes Árvore de Natal (chocolate, cherry and Baileys), Guirlanda (churros), Ginger Bread and HoHoHo, both decorated with fondant. Just bear in mind the cakes must be ordered at least 24 hours in advance, in person or by phone at +55 (11) 2251-2000.
If you need a last minute dessert for the date, you can also pass by the store and pick up one of Carlo's Bakery flagship products, like the Premium Panettones*, made in flavors like Truffled, Dulce de Leche with Fleur de Sel or the traditional ones with dried fruit or chocolate.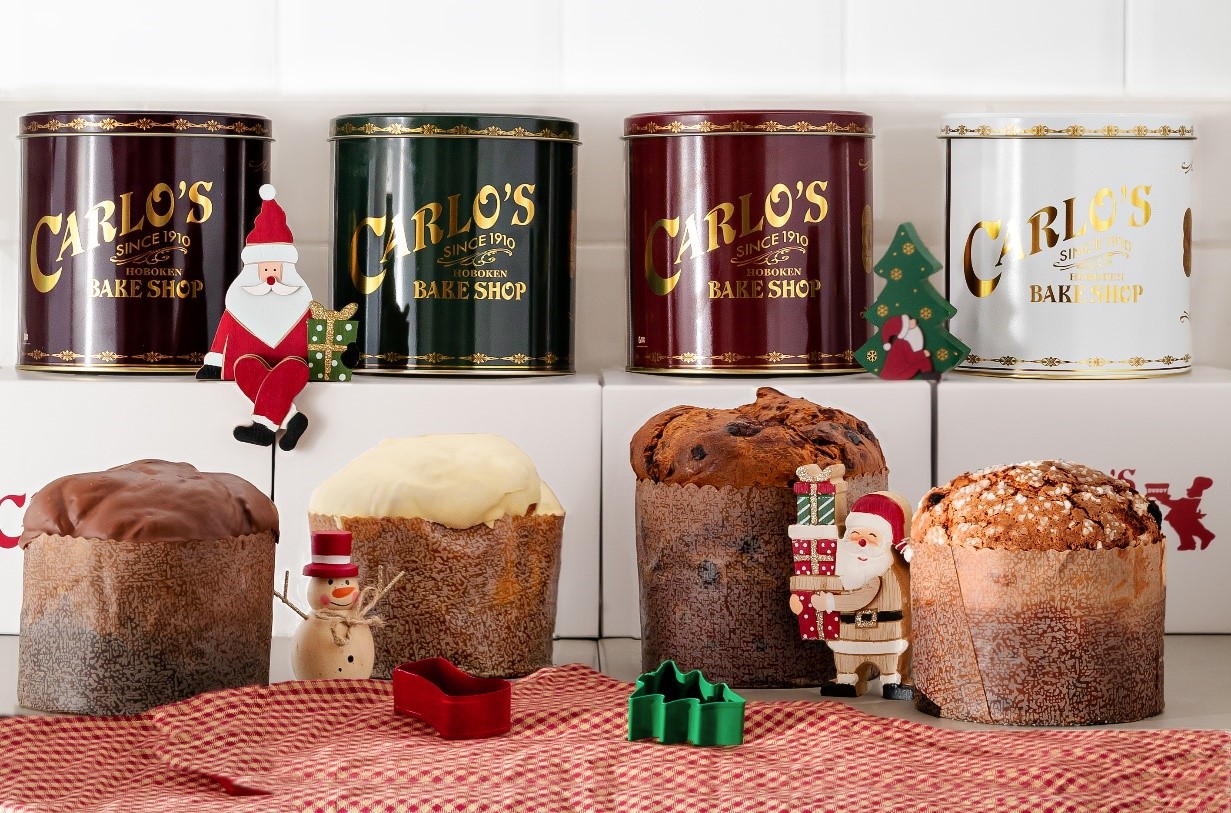 Outback has also launched a special treat for the holiday season: Thunder Box, with the brand's iconic brownie. Not only it is a dessert, but it can also be a fine gift, once it comes in a box. Also great as a "last minute dessert", in case you're in charge of the dessert for the family supper or if you are spending the night with few people.
In the exclusive box, you'll find 8 brownie squares of 0.88 oz each of the brand's iconic dessert with pecan covered in milk chocolate, the Chocolate Thunder from Down Under.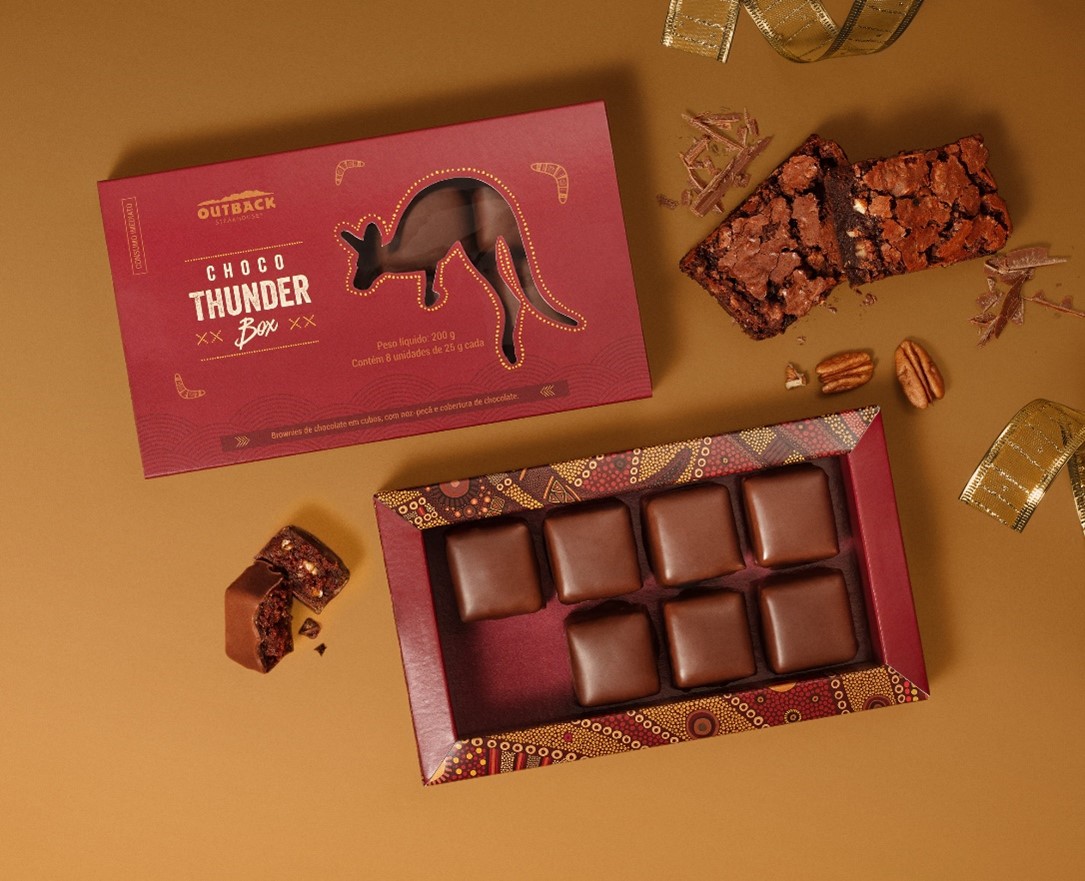 Desserts can be ordered by WhatsApp or telephone and picked up at the drive-thru at Center Norte, in a very practical and safe way.
* Products subject to stock availability.