Playland.
Family sized fun!
For over 30 years, Playland is a synonym of fun and joy for the whole family. Our options include attractions for kids, games, videogames, arcades and state of the art simulators.
At Center Norte, Playland is located in the Upper Floor and has, in addition to individual toys, four collective attractions: Auto Pista, Carousel, Red Baron and Super Kid Play!
Opening Hours:
Monday to Friday, 1 p.m. to 9 p.m.
Saturday, Sunday and Holidays, 1 p.m. to 10 p.m.

At Playland, everybody has fun!
AUTO PISTA
The whole family can have fun in carts that resist even the worst of the drivers!
CAROUSEL
An amusement park icon! Kids and families can't miss a ride.
RED BARON
Six airplanes connected to a platform that spin, go up and down. Only at Center Norte!
SUPER KID PLAY
A super fun ride, full of obstacles, uphills and downhills that always end up at the ball pit.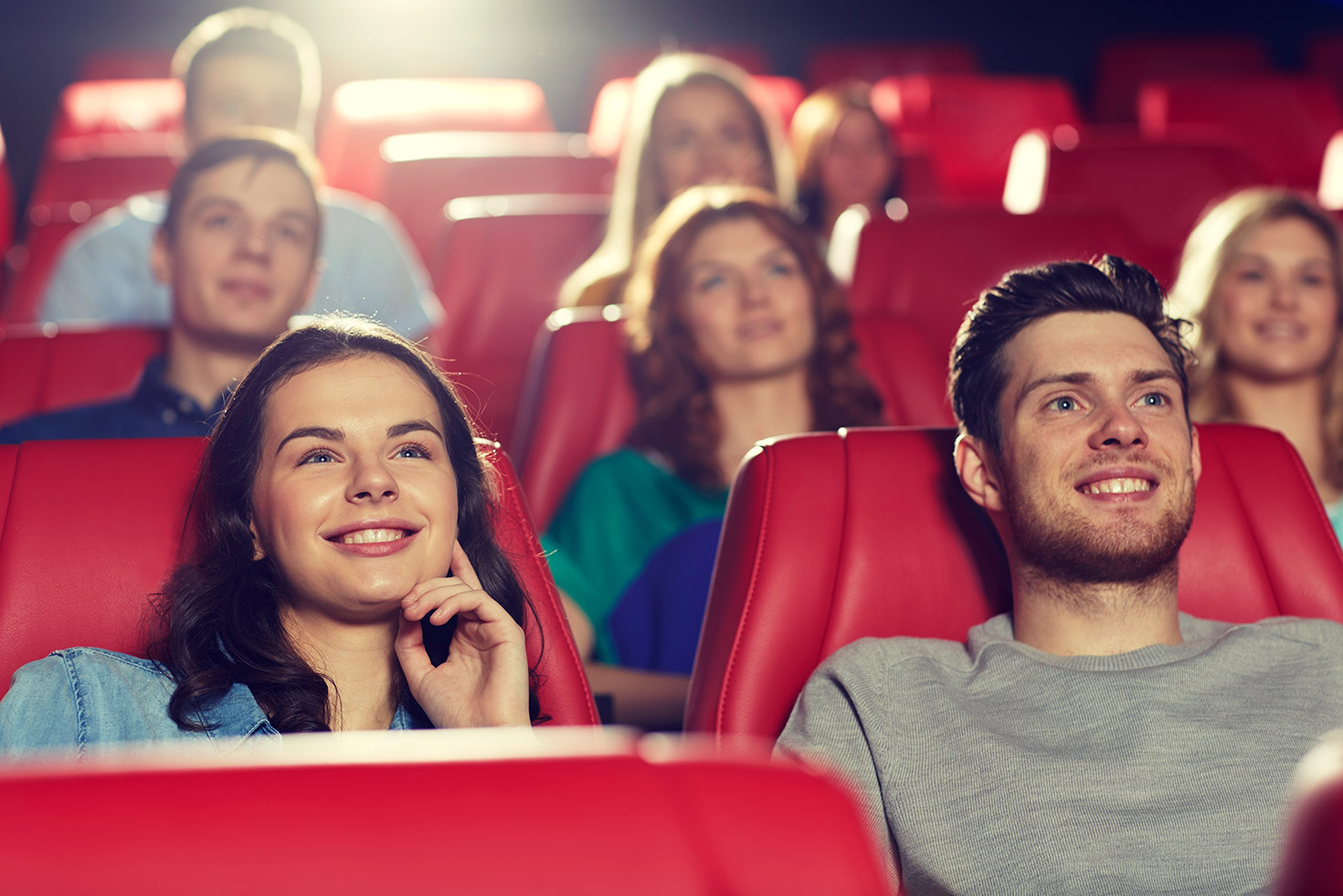 Cinemark Center Norte. The best in movies!
Cinemark Center Norte features 5 auditoriums, with the best of movies in Brazil and in the world. They are all equipped with XD Extreme Digital sound system, 77 times more powerful and a giant screen, 40% larger, so you can enjoy the movie. Not to mention the D-Box rooms, with seats that move in sync with the movie. All of that with special discounts for Vivo Valoriza and Bradesco Cartões clients. And incredible deals for popcorn and soda combos to go along with your movie!