To enjoy the new season, it is fundamental to adapt your skincare routine.
It is to let go of warm slippers, sweaters and heavy blankets, because spring is here! But bed linen and our clothes are not the only ones that change. With the arrival of spring, our skin body and face care also needs to change and adapt to the different temperatures and atmosphere.
According to skin specialists, spring brings the risk of increased allergic processes due to flowers and plants releasing pollen. To avoid a negative impact on our skin, it is important to take a few measures during the season.
You must have taken some good long hot showers, using of sponges and scented soaps. Well, did you know that they can make your skin dry? And what happens when temperatures rise? It gets oily!
One the things you should change for Spring is to choose soap that is adequate for your skin type, to take shorter showers and avoid using sponges. This simple change can rehydrate your skin. Natura, for example, has just released an ideal line for the new season: Natura Tododia, with Manga Rosa and Água de Coco fragrances. According to the brand, the products of the line have Prebiotic Nutrition, which ensures that the items adapt to the skin changes at all times. And why is this important?
Dermatologists guarantee that some skin functions are only adequately performed if it's properly hydrated. The skin works to prevent water and temperature loss, immunologically protecting the body.
Apart from keeping your skin clean, it is important to drink plenty of water and not forget sunscreen on your body and face! Even if you're working from home, the visible light, the blue screen and that quick drive to the grocery store are enough to expose our skin, and it needs protection.
Products for the face, or the famous skin care, are smarter and more multifunctional than ever. One of the most famous products these days are the boosters, which nourish the skin while forming a protection barrier and getting the skin prepped for make up.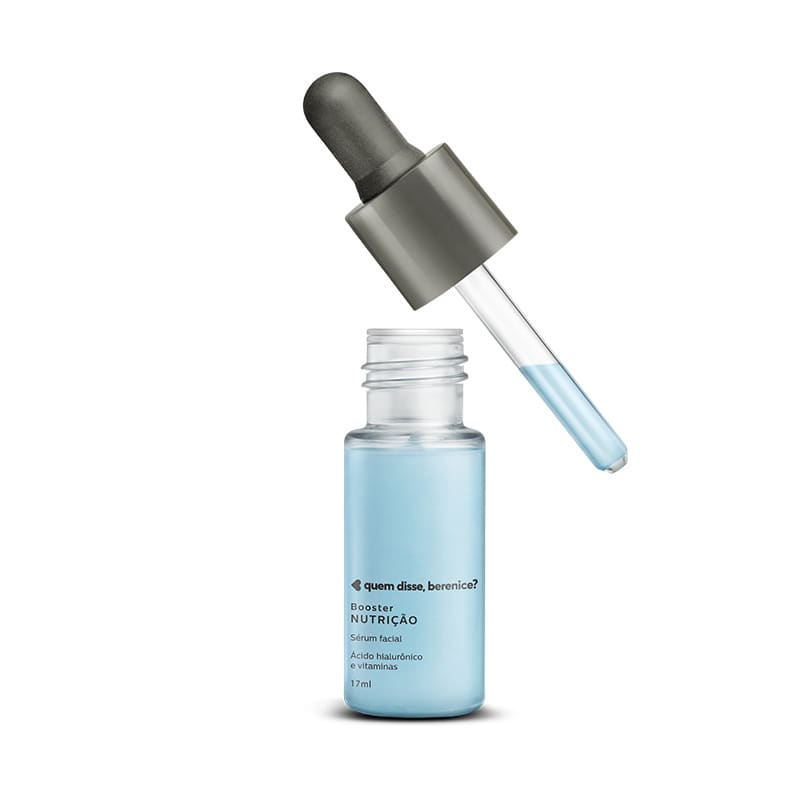 For a complete skin care, just as we do with our body, besides hydrating, we also have to clean our facial skin with a proper soap. And if you live in big cities like São Paulo, it is just as important to use products that eliminate and protect the skin from air pollution.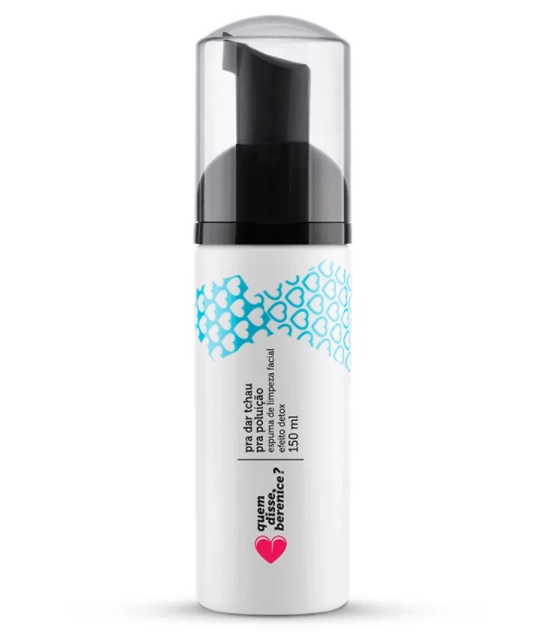 And we have yet another tip! For a radiant skin in both spring and summer, it is important to adopt regular exfoliation – at least once a week. This helps eliminate residues from the products used along the week, which accumulate in the skin and can cause damage, such as premature aging.
It is also important to see a dermatologist on a regular basis to choose the best products for your skin type. The clinics Dherme Esthetic and Botoclinic have a specialized team to assess and recommend the best treatments for every kind of skin and need.
If you want to kick start the season by betting on a face treatment, Ana Pegova has several procedures, from the simplest to the most complex ones so your skin is prepped for Spring and all other seasons. After getting all the information you need to proper skincare, all you have to do is enjoy the season everyone loves and be happy.