It's time to enjoy patterns and fresh looks. Check some options below.
Spring is here for over a month and the days are sunnier, brighter and warmer. Sure we still have rainy and cloudy days, but they are almost gone. And, as the weather clearly influences our mood, wearing outfits that go with the season can also help lighten up the days.
The fashion trends for spring and the upcoming summer suggest light, patterned, flowery (really in!), colorful clothes that can be worn on warmer days or on those typical mid-season ones, when it's not that hot and not that cold.
We have put together some tips so you can get your wardrobe all cheered up and ready to enjoy the warm Spring days. Something you can wear on a cooler day and keep it for a night out with a lot of style is the new Adidas collection, Pride. With options for different occasions and that raise the flag of the LGBTQI pride, the line goes for colorful pieces, coats, shorts, top tanks and others.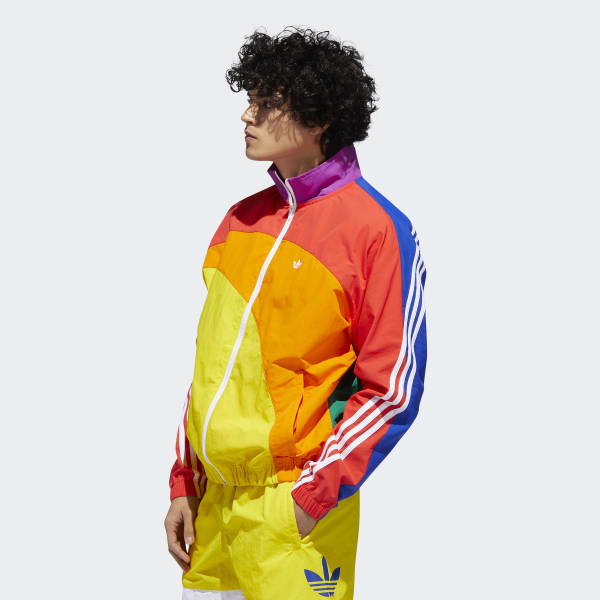 The brand is known worldwide for casual and sports looks with the famous three stripes, that fit in several occasions of everyday life. If you love a little black dress, no problem! You can still wear black and add a touch of floral; you can always pick lighter fabrics as well.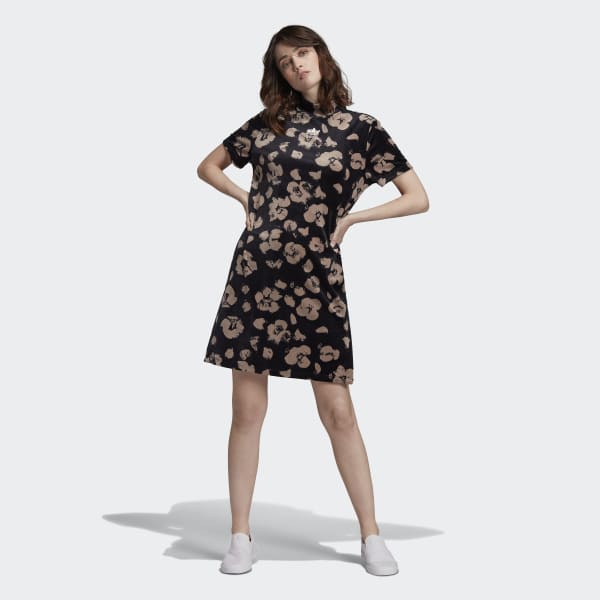 If you still can't decide on colors, this season also allows light and neutral shirts with delicate patterns. Hering, for instance, has a collection with several patterns, from the most discrete ones to the flashiest, for different tastes. What matters is comfort.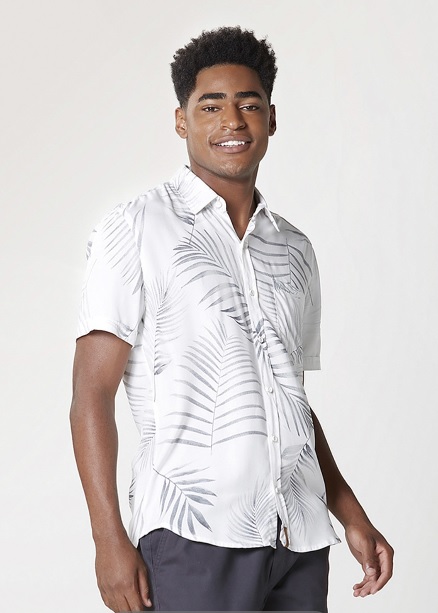 And if you, during the year, can't wait to dive right into florals and patterns, Handbook's Summer-Spring collection is a safe bet. The brand brings lots of florals, vintage patterns, animal print and other trends of the season.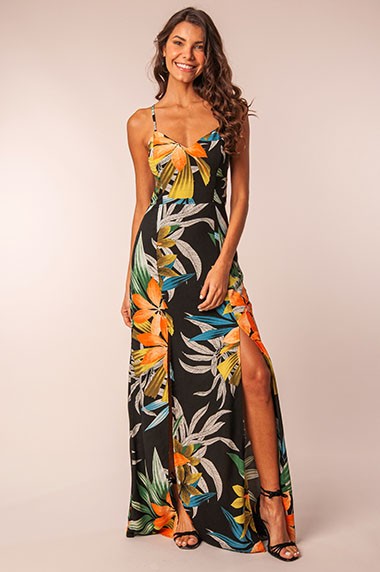 On the other hand, if you are not that crazy about flashy patterns, Youcom is your place to go: the store is filled with models that bear smaller patterns and the season's color palette, so everybody can enjoy the fresh, joyful and longer days Spring and Summer have to offer.
All brands above are at Center Norte.